- James -

No words able to summarize the force of nature you were.
No words alone can possibly capture the loss we feel.
No words can explain your endless kindness.
No words will fully express our gratitude.
Simply, no words will suffice.

- Rest In Peace -
Friend, Brother, Comrade.



- Featured Artists -



V.O.I.D.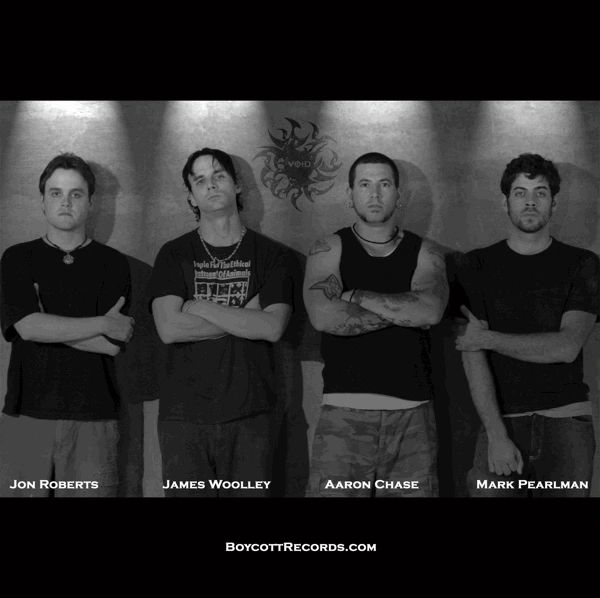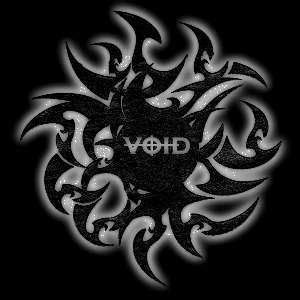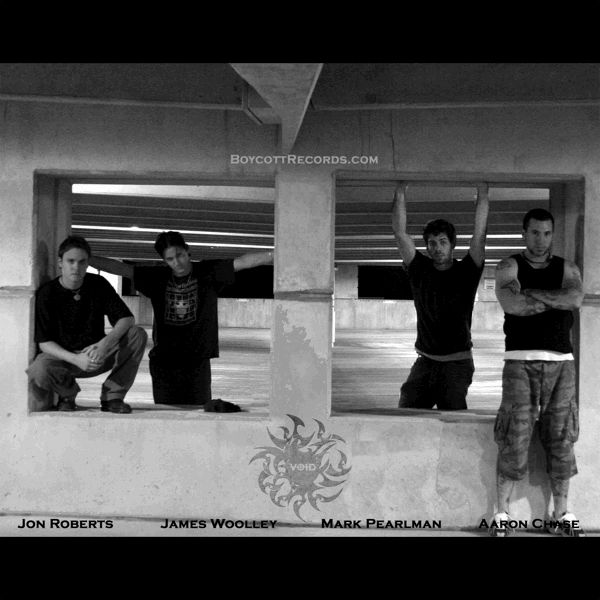 Boycott Records is home to the band V.O.I.D. co-founded by original member of Nine Inch Nails and Grammy Award winner James Woolley. Members include Jon Roberts and Aaron Chase of fuse, and Mark Pearlman on bass. Their debut album "Mass Distraction" WILL RELEASE IN 2021!

fuse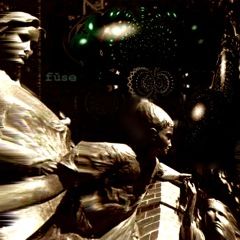 Boycott Records is proud to announce the release of the full Official fuse catalog available online later this year including previously unreleased songs!
Until now, rare pressings of fuse records were available only at their shows. The Chicago based "Electro-organic" Alternative Rock band with Jon Roberts at the helm and a unique blend of band mates from a wide range of musical backgrounds makes for a rare eclectic musical experience.


DJ Aaron Chase